Free shipping available with 3 items+ or 200$ cart.

What defines us
Born from years of experiences on the market we aim to ensure you get exactly what you need, without boundaries. Embrace our commitment to you and the world.
---
Our origin
Yul is based on strong values that we live by. Our purpose is to improve our community's mental and physical health through sports and outdoor activities.

YUL was borne of its mother company, MATH Sport Canada, which was launched 6 years ago. The new brand benefits from the experience of MATH Sport Canada: our products have already been tested with runners and walkers, over the years. We are committed to making your journey as comfortable and pleasant as possible.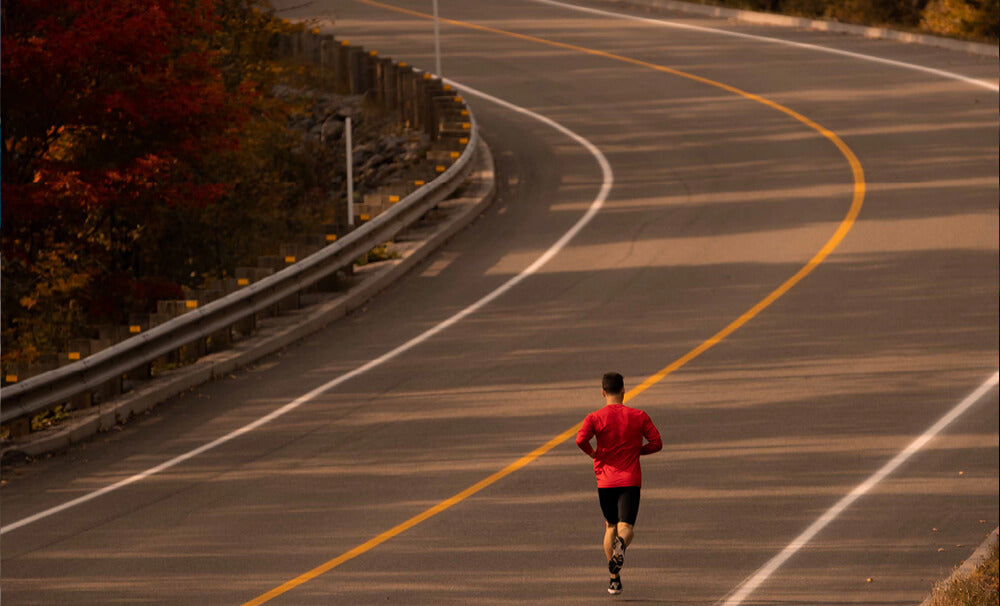 We value our planet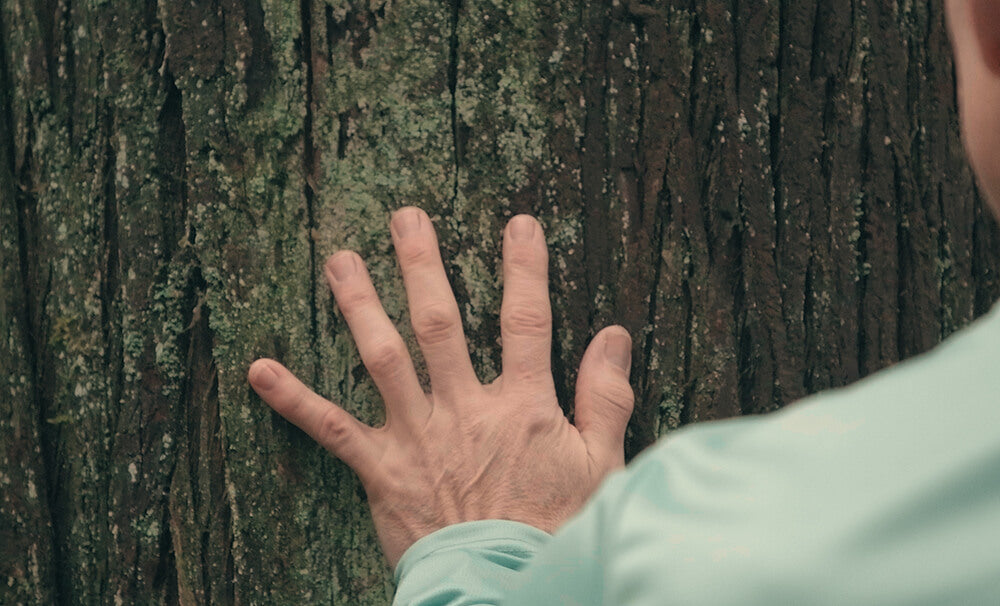 The YUL organization has taken world-leading actions to fight against climate change. Our team has developed and implemented practices in every step of our production and distribution line that minimizes our ecological footprint. Additionally, the YUL products dominate the market in terms of durability as we aim to provide opportunities to reduce consumption. Furthermore, we operate under a business model that eliminates waste and overproduction. We are committed to our social responsibility and want to inspire our customers and communities to take action.
We provide the most durable products on the market.
We use sustainable materials to manufacture all of our products.
By pre-ordering, you will help to reduce waste and over-production.
We minimize the use of plastic in the fabrication of all our products and in the production line process.
We value our people
Your satisfaction is our top priority. We are committed to providing you with the perfect fit, and our team will review each order to ensure that you receive the perfect product for your adventures. Our beliefs are rooted in excellent quality, customer service, and process optimization, so that you get the best out of your order!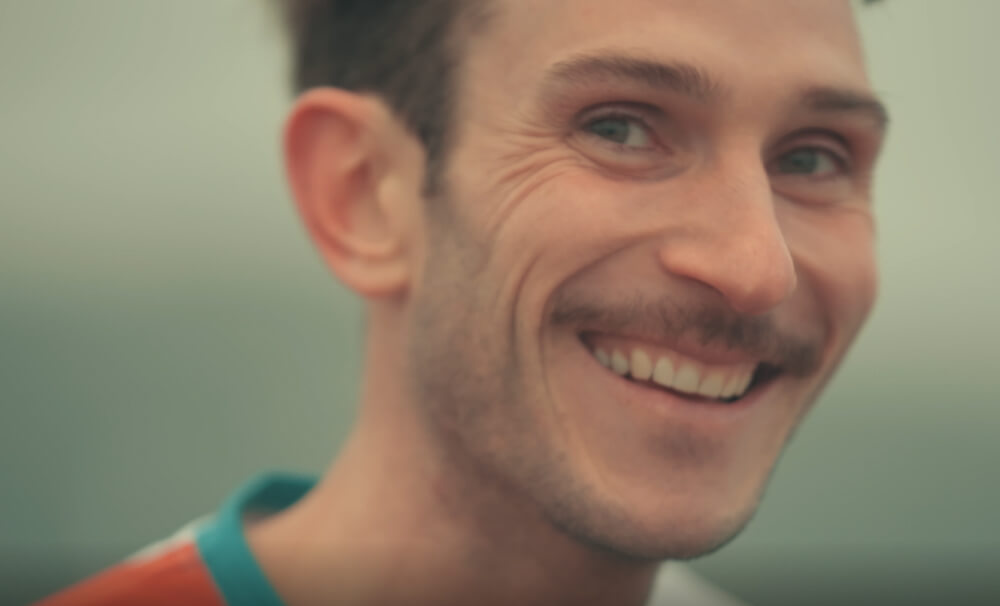 Our Story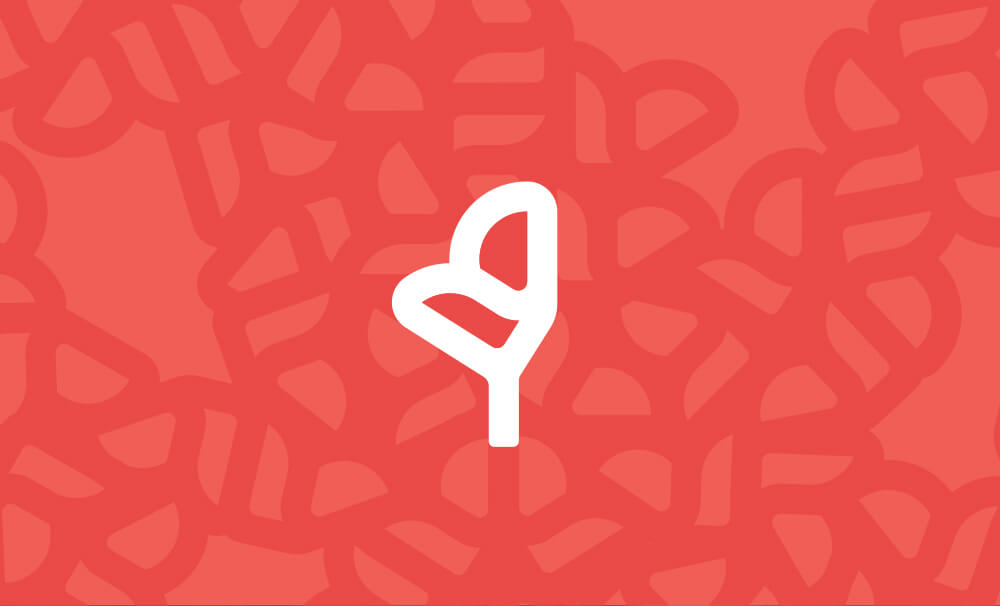 The sportswear industry was built on the concept of constantly relocating from a factory to another with the purpose of obtaining the lowest product costs possible. From the start, this practice was never considered by our organization as we strongly promote the values of loyalty and morality.

We contributed to the reinstatement of one of our competitors' factory left, without notice, out of business. The current owner, who was a former product quality inspector for a large brand at the factory, took the initiative of partnering with the head chemist in charge to reinstate the business and start from the ground up. They reemployed all the workers left without a job and created an independent shoe factory. We knew from the start that these were the type of individuals we wanted to partner with. It was always primordial for us to form long term alliances that were equally profitable for all parties. It has now been 6 years since we created a strong relationship based on trust and reliability with this factory. They have been extremely supportive in our projects and development as a company always providing us with the highest quality products and most recent innovation recommendations.

Fighting unethical manufacturing practices within our industry: We aim to be a pioneer in the combat against manufacturing ethical issues. We have established world-leading working standards for all employees involved in our supply chain. It is our mission to fight against the unethical manufacturing practices within our industry and to provide a framework that can be replicated and applied.

Invalid code
Secret code :
#PRICE#
#PRICE#
---
Choose your Country